Coffee is a drink that charges people and makes them work ready. And it is believed that coffee aficionados are shrewd to please with the taste and flavour. To savour the best mug of coffee, they can go miles. To tap this opportunity and offer varieties of flavours city of Jaipur has seen a rise in the set-up of coffee cafes and shops.

Curious Life COFFEE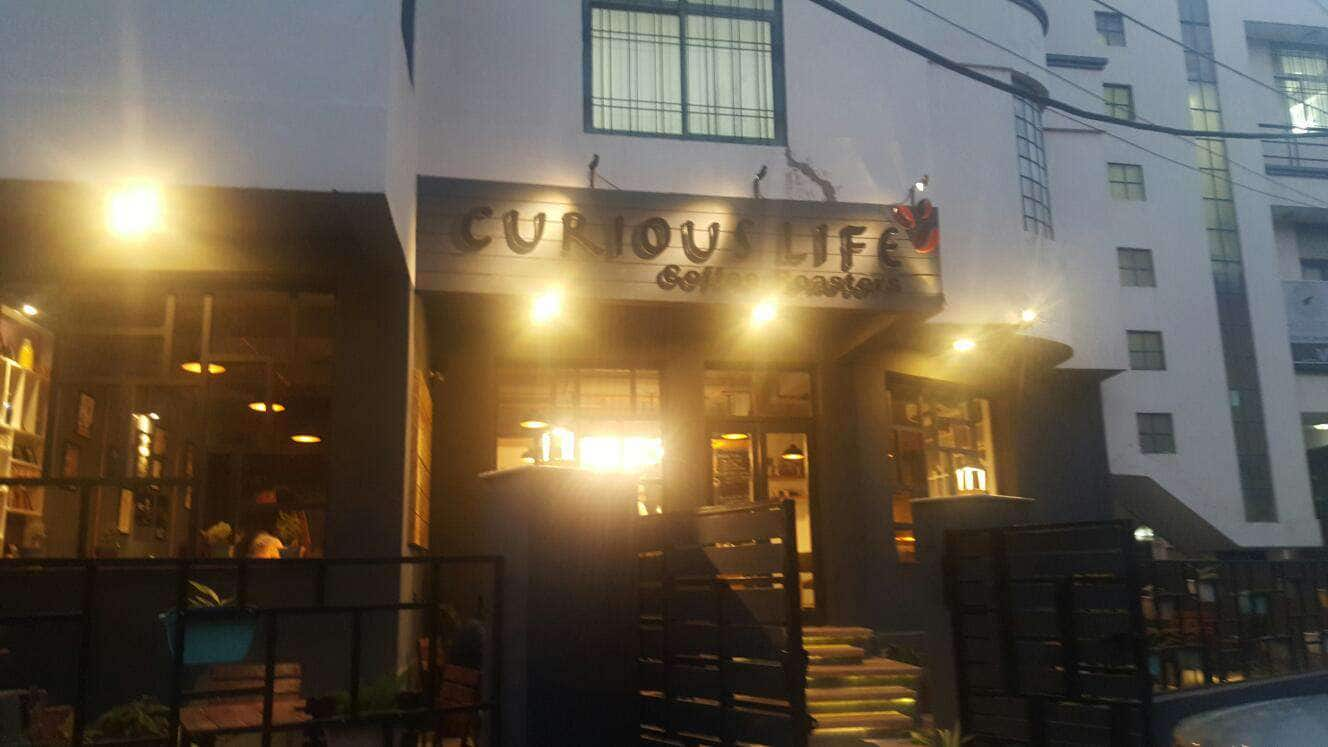 This modern-day coffee place, situated in C-scheme, is heaven for lovers of the beverage. Various coffee flavours that it offers with soothing music are second to none. A special coffee making machine has been imported from abroad to accommodate the same. It's a hangout place as well for youngsters.

Nothing Before Coffee
As the name goes, the place doesn't disappoint. You'll find some of the finest coffees blended with a variety of tastes.
Coffee Corner
Guys, the coffee prepared here is matchless for the city people. There a zilch possibility of any youngster not going to drink the delicious coffee at this shop. Situated near the famous Statue circle, the corner sees people from all walks of life relishing the taste.

Theka Coffee Da
It's one coffee destination for students that serves lip-smacking cold-coffee at a reasonable price, especially for the small-pocketed students.