Taste the desirable dosas in Jaipur when the aroma of dosa hits your nose, the desire of health consciousness chicken's out, and the mind drives us to the best destination for the cuisine. Some of the best restaurants that can make you go head over heels for your favourite cuisines are as follows:-
1. Hey Dosa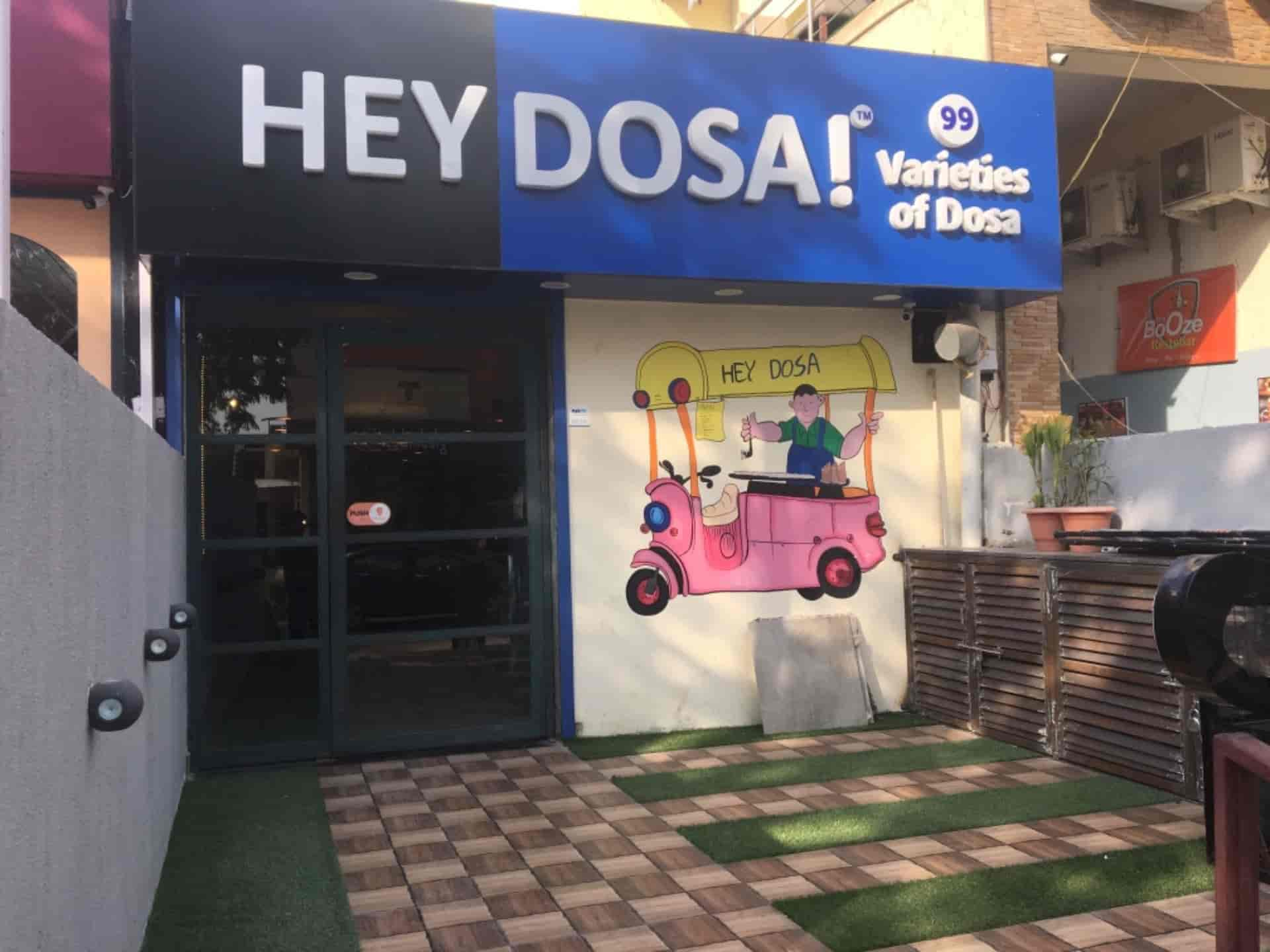 The variety of dosas this place presents in the menu card are second to none. From Paneer Dosa to Aloo Baby Corn Dosa, there are 17 other types lying between them for you to relish. They cost is the key here, which doesn't go beyond 100 bucks.
2. Jai Shri Ram Dosa Point
The dosa delicacies will satisfy your tastes buds and stomach just as the spiritual name does to the soul. The crispy and spicy butter masala dosa is lips smacking, and a must eat.
3. The Shrawan Cafe
The long dosa that can suffice a family of four comes as a speciality of this cafe. The quality is premium, and the ambience is likeable. Usage of less oil and the great batter makes it a point for people to visit here.
4. Murthi's Dosa
The South Indian owner gives you the real taste of this southern dish. The detailing of spices and ingredients required to make an exclusive dosa is the speciality of their dosa. People have to queue up to enjoy the feast.
5. Dosa World
If you are looking to spend less money and wish to eat Dosa each time of the day, then Dosa World situated at Malviya Nagar is your go-to place. Their dosa cuisines will entrap your heart and capture your brain in the taste.