A warm hug takes away the pain of hearts and instils peace in them. It's a gesture which implies forgiveness, love and appeasement of needy ones. The touch of hands behind the back while chests caressing against each other ignite a spark of bonding between two individuals. Contrarian to other days of the Valentine Week, the Hug Day is for all. A hug inarguably the purest form of display. People of Jaipur can use the day and make it their own.

1. Bear Hug:- If you've met your relative, beloved or a friend after a while, then this type of hug can bring you closer. Just stretch your arms to your full strength and hold your person for a long time whispering your feelings in their ears.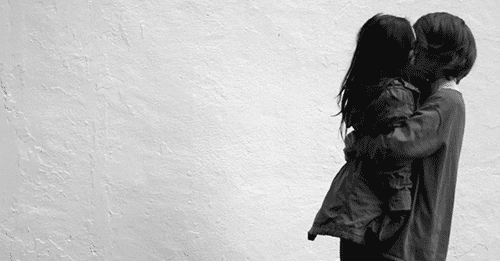 2. Tight Hug:- This type of hug usually mean you are protective of the person in your arms. Mostly, muses or spouses give each other such hugs that signifies strength in their relationship.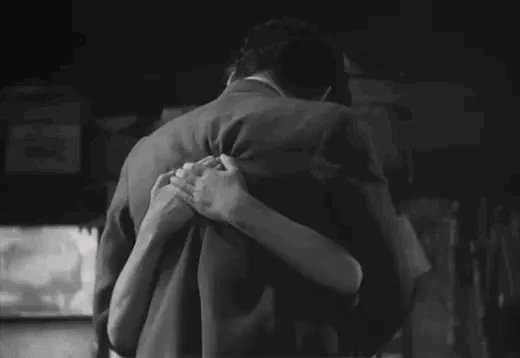 3. Intimate Hug:- It is purposely for lovers. They embrace each other while looking into the eyes where the latter does the talking. Their hand move swiftly to feel the warmth of love and breathe (warm breathing) heavily consequently.
4. Back Hug:- It's a surprise yet another form of displaying intimacy to your partner and expecting reciprocation. The feelings that result out of it are beyond words.
5. Air Hug:– We usually lift our loved ones to show our care towards them. Kids are subjected to such activity when we find it tough to resist our affection for them.
Jaipurites are delighted with the onset of the day. You can rest all your quarrels and misunderstanding by giving a hug to your friends and closed ones. If you are in love with anybody, just show them through this hug.