Legends say, walking on grass barefoot increases your lifespan. Also, it enhances our visual power. It may be true for some but in reality, walking on grass calms us down allow our hormones to blossom. A garden is soothing to the eyes and soul. The idea culminated in the structuring of several gardens that we see today in the city of Jaipur.
Here are a few renowned gardens:-

RamNiwas Garden
As the name suggests, the garden was brought into the picture by the erstwhile aristocrat Maharaja Sawai Man Singh in the year 1968. It's located in the middle of the Pinkcity.

Central Park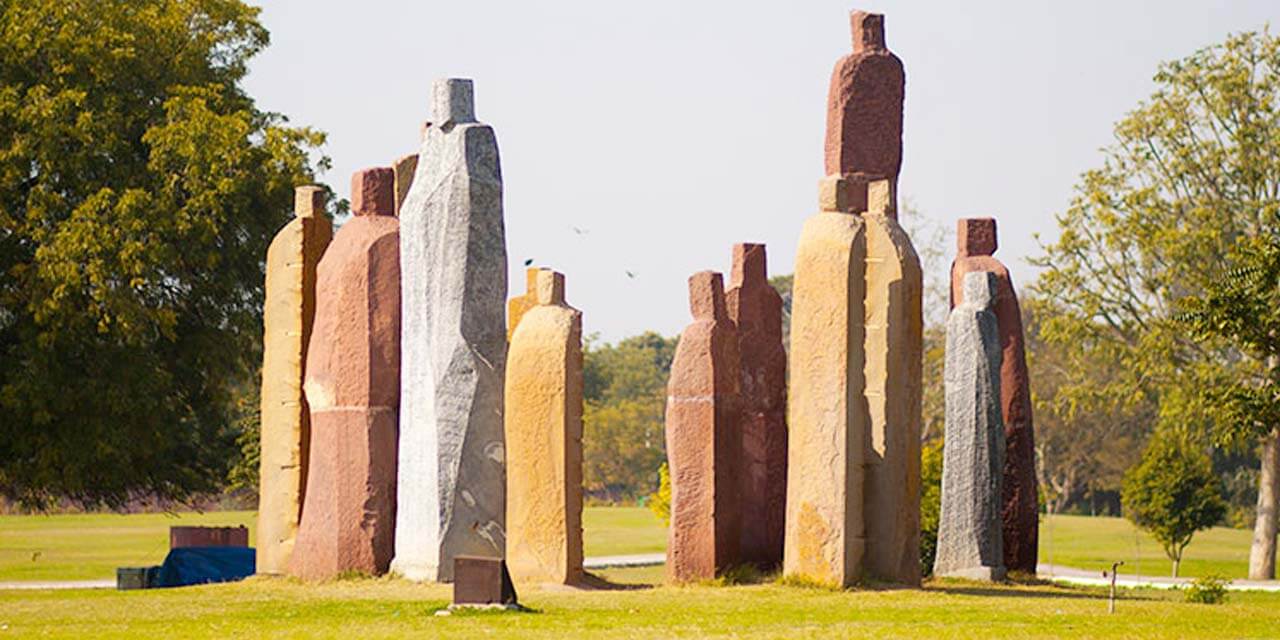 This is the biggest park in Rajasthan, situated in C-Scheme region of Jaipur. Thousands of people come for jogging, meetings and exercising at this place. The garden here is well kept and decorated by the local public and the authority. It houses facility of the open gymnasium, which attracts fitness enthusiasts.

Kanak Vrindavan
This garden dates back to the golden days of Jaipur. It has borrowed its name from the city of Vrindavan situated in Uttar Pradesh. It's one of the most picturesque gardens laden with huge trees and surrounded by Aravali mountains.

Vidyadhar Garden
Its name after the man who had a significant role in shaping up Jaipur through his architecture, Mr Vidhyadhar Bhattacharya. The garden too has its affable monuments built around it. It's a heritage property with delightful painting and murals of Lord Krishna.

Sisodia Rani Kaa Bagh
The Bagh or Garden is a piece of art in the lap of nature. It hooks down the beholder with the sheer beauty it displays to the beholder. The Bagh is built eloquently with fountains and flowers decorated around it.